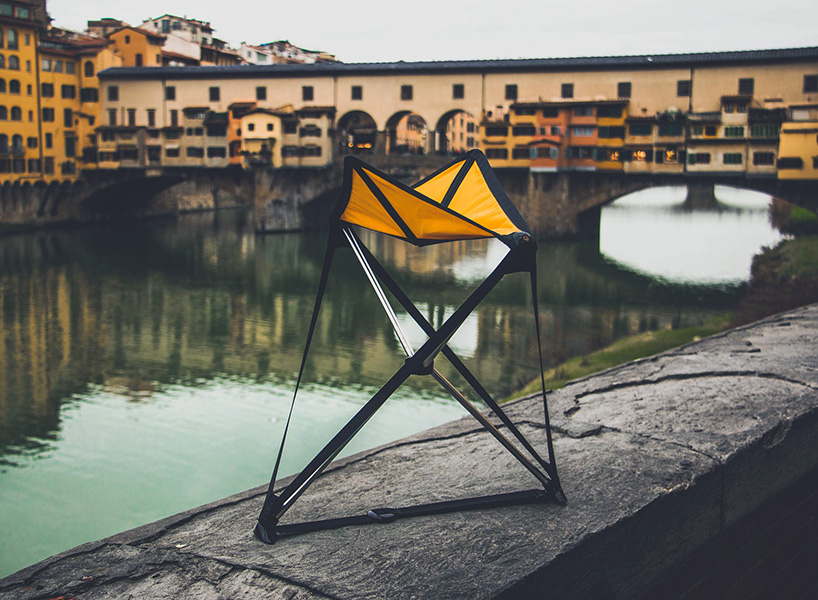 Di-Lite's Bip foldable chair is a new product that closed a successful kickstarter campaign to bring their idea of a chair to life. This 3-step chair is as compact as they come and is quick to set up and fold back down.
It comes in 5 amazing colors to meet every taste and is made with premium Italian leather. It's incredibly light and easy to carry around to wherever it is you're going.
For what it is, it can hold a lot of weight and is flexible to a few different sitting styles. It's due to ship May 2019 so keep a look out for it.