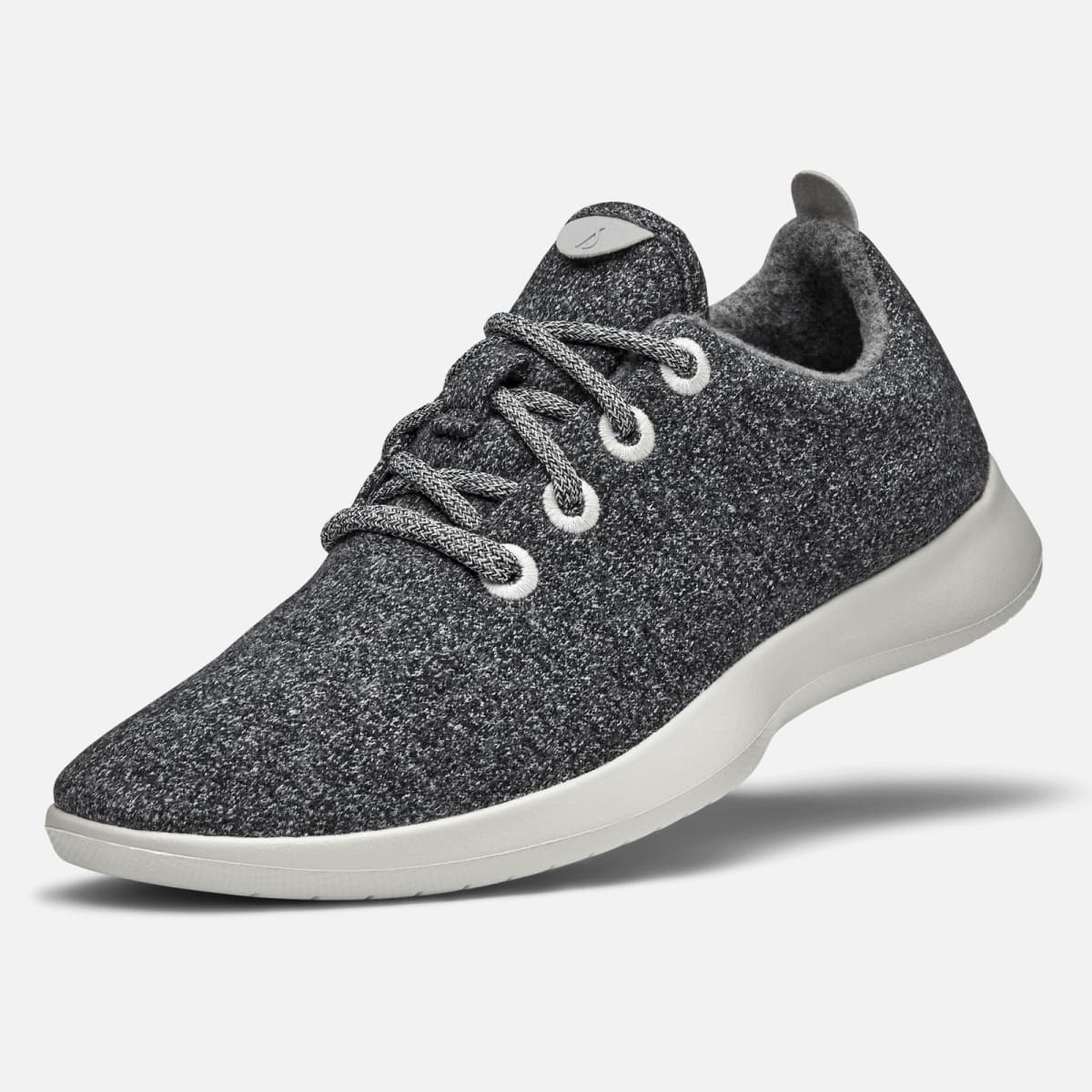 If you haven't had the pleasure of trying on an Allbirds shoe yet, you really don't know what you're missing out on. Allbirds is a very young company and how they've managed to craft shoes as good as they have is nothing short of amazing.
Allbirds shoes are stylish and comfortable. Comfortable as in the most comfortable shoe you've ever worn. They're so soft and comfortable, socks are often optional with these. These sneakers are great for all day wearing and are light to walk in.
On top of all that, Allbirds shoes are environmentally friendly too. Made from wool and tree fibre, these shoes are easy on mother nature. The finished product feels very light due to the material choices Allbirds makes.